Reserving your get away at Downhill Beachhouse
Downhill Beachhouse is family owned and run, we are open all year.  We do however take personal holidays and sometimes close for necessary maintenance. 
There are two ways to reserve at our self-catering guesthouse
As an individual
We open availability on a rolling 7 week (roughly 2 months) basis.  It is possible to book individual rooms through this site and partners roughly 2 months ahead.  Bookings for up to 8 people can be made this way.  Guests have use of the kitchen, dining and living rooms as well as the front garden picnic area and private parking of 1 car per room.  Rooms are described in detail here.
One adult or up to 2 children can be added to double rooms. Please book via our own site and add your request for extra beds to the form at the end of the booking process. The price is +£15 for an additional adult and +£8 for a child up to 12 years old. We offer travel cots free for babies.
If you have a discount code please book directly through our site here and you can enter your code at the end of the booking. You will receive an email confirming your discount.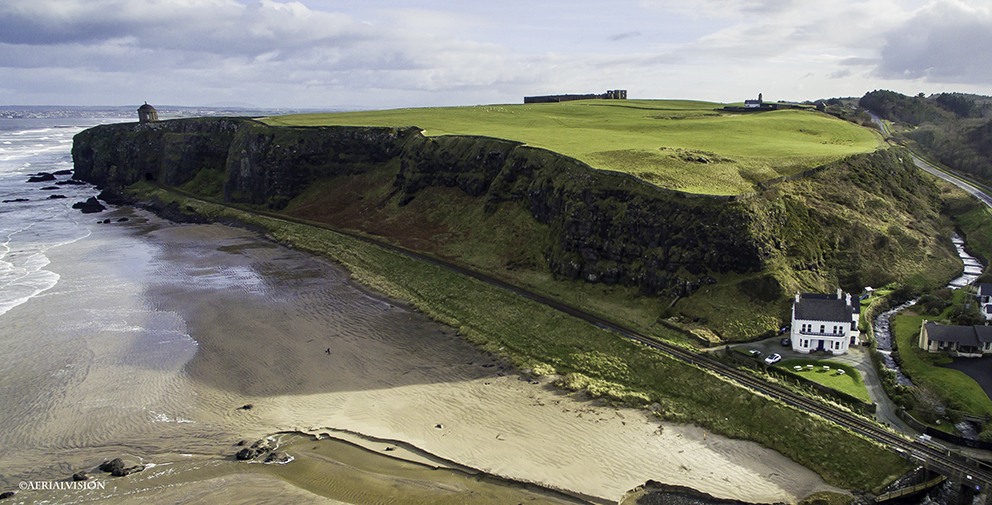 As a group /for exclusive use
We are happy to accept group booking we deem appropriate for the property.  Groups are given exclusive use for private parties etc.   Exclusive use bookings are accepted a year or more in advance.  Please email info@downhillbeachhouse.com with your details for  a quotation.